Hey, let's get serious.
This is a humour site.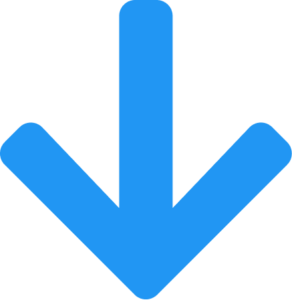 First, let's kill all the lawyer jokes
Shakespeare did not quite word it this way, but enough about Shakespeare. I'm a retired lawyer who is also a humourist. This combination has lead to me to be accused of being an oxymoron.  
Over the years I have written numerous articles and published two books. One is entitled Birth, Death and Other Trivialities:  A Humorous Philosophical Look at the Human Condition.  The second and most recent is Poutine on the Orient Express: An Irreverent Look at Travel, which I'm unapologetically promoting here.
So, what the heck is this website for? One, hopefully there are parts that will make you laugh. Two, maybe you'll buy one or both of my books. Bless you. Three, you might ask me to come out and speak at your event.
Like comedian Henny Youngman once said, "Live your life like a fried egg- sunny side up!"
Poutine on the Orient Express: An Irreverent Look at Travel
Guaranteed not to get your curds in your whey.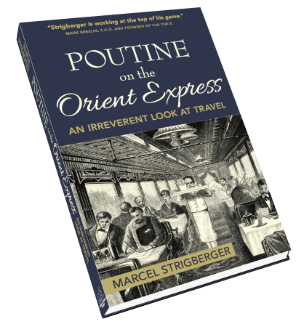 Hire me to speak at your next event

I will both inform and entertain you, at a much lesser cost than a lawyer (fine print disclaimer to follow somewhere)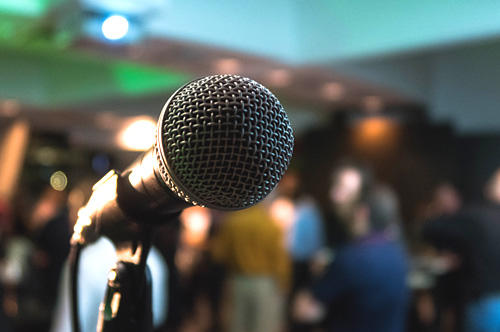 (Disclaimer: Picture only an approximation of me at a recent event.)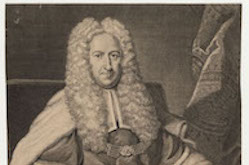 Here's a small sample of some of the classical pieces that appeared in The Globe and Mail, Toronto Star and other fine publications resulting in a wave of uncontrollable hilarity: 
The latest from my blogs:
Jean Val Jean sat motionless as he waited for his case to be called before the ruthless Judge Jabert. There he sat, his heart in his mouth in infamous courtroom number seven, the Harmonized Sales Tax (HST) evaders' court. Jean Val Jean, unemployed...
read more
What they say. Yes, really. I'm not joking here. They said this.
"Your speech was amusing, highly entertaining and at times thought-provoking. We especially appreciated that you tailored your material so that it was appropriate and interesting to [an] audience of judges and their spouses."
Justice Russell Juriansz,
Court of Appeal for Ontario